Find businesses without websites.
Thousands of small businesses don't have a website yet. We specialize in lead-finding tools specifically for web developers and agencies, so you can connect with the clients who need your services the most.
Leads for digital agencies
Businesses that need websites
Our premier lead finding service.  We scour Google Maps (GMB) for businesses that don't have websites, and we give you actionable leads to turn into your next web design clients.
Businesses with outdated websites
Perform detailed batch analysis of business websites and find clients in need of website redesign.  All you have to do is tell our software what business types you're looking for and where.  
Find and analyze small business websites to find underperforming sites for search and local SEO parameters.  Generate detailed reports to approach your potential clients and win their business.
We are a Canadian company dedicated to providing innovative marketing solutions to web design and SEO agencies.
Our mission is to empower our clients to scale their businesses through powerful, affordable tools and marketing solutions. 
Our philosophy is ease of use through simplicity and thoughtful design.  Your business is complex, and our products strive to make your life easier.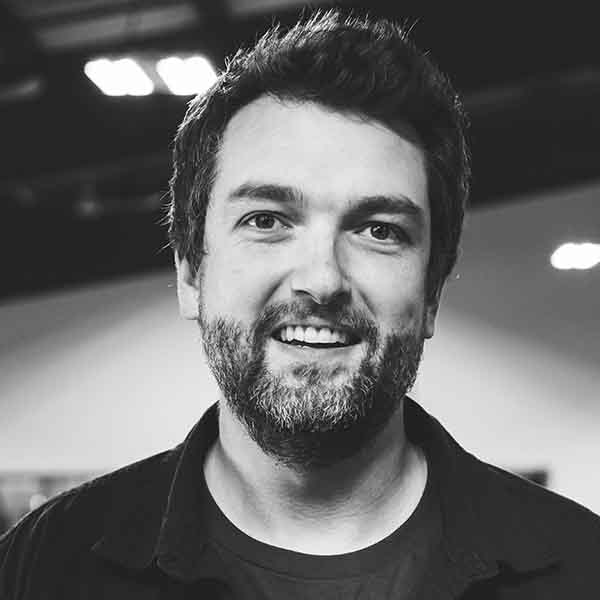 Spencer Shepard
Founder of Grape Leads
I've been an entrepreneur and product developer for the past 10 years.  Grape Leads started as a script that I developed to find clients for my own web design agency.  I didn't get very far with the agency – I was flooded with interest from other agency owners for this new powerful tool.  So I switched gears and decided to put my efforts into making Grape Leads available to everyone. 
Grape Leads is new, and I'm really excited to show you what I've been working on.  The trial app is available now, and the full app will be ready this winter 2023.  I hope you join me on this journey, I think this is going to be an absolute game changer!
I am dedicated to making Grape Leads a key component of your marketing funnel, so that you can scale your business and we can grow together.  Please don't hesitate to reach out to me with any comments or suggestions – I promise they are valued.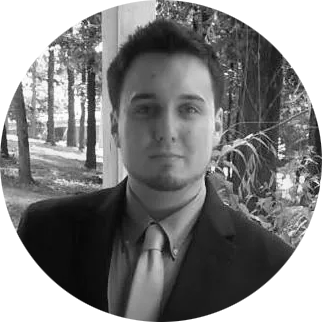 Chris Riley
Digital Director at Galifrey
Grape Leads is a unique, hyper specific tool that every Agency/Growing freelancer needs in their kit. The no bloat approach to scraping raw data from GMB Listings and being able to segment that data quickly makes it so much easier to plan sales/lead outreach with fresh information. No more buying dated lead lists for us! The developer seems highly motivated to listen to agency and developer usage and is actively adding in new filters and options to refine your data gathering efforts. 9/10 would recommend adopting this toolset early!
Grape Leads is the only lead finding service entirely focused on delivering small business leads to digital agencies.
After trying other tools, we were disappointed by software that required significant time to use and still only delivered the top ranked results. Other services offer limited business directories that may be outdated. Grape Leads delivers real time search results.  Grape Leads can deliver thousands of high quality, actionable leads on demand; businesses that need your web design services.
We guarantee your satisfaction. 
If you are not satisfied with the quality of our service or products, we will do anything and everything we can to make it right.  We are here to support our products, and our commitment to customers.  
Step 1. Drag the map to desired area
Step 2. Enter query

Step 3. Select filters
Step 4. Click!
We use data sources including Google Maps to find business listings according to your search parameters. Then filter, analyze, and enrich your leads with powerful addons.
The first step, finding leads.  Enter your search query or business type, filter parameters, and select the geographical region to start your search. 
Further refine your leads and request detailed data like phone connectivity, mobile/landline, and detailed SEO and website analysis.
Take action on the leads you've collected by exporting to CSV or sending to a webhook to kick off automations with services like Zapier.